by Jeff Rothe
This post was written by a Slingshot SEO Client Success Manager. Its purpose is to share a success story of a brand consolidation SEO process — a complicated task with thousands of variables to manage. This post provides a use case for similar search media efforts. All comments, suggestions, and questions are welcome.

In May of 2010, Clarian Health Partners announced plans to grow its partnership with Indiana University's School of Medicine and rename its hospital network to Indiana University Health.  The announcement signaled a commitment to both national and global expansion and set in motion a plan to more closely unify a network of nearly 20 hospitals throughout the state of Indiana.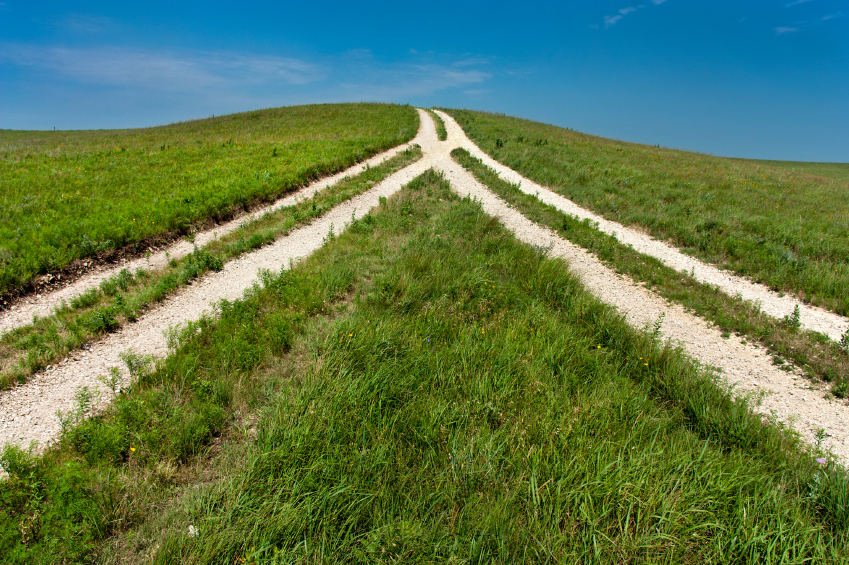 The brand relaunch, set for January of 2011, was an ambitious goal.  Clarian.org would become a brand new website with refocused messaging on a brand new domain – iuhealth.org.
Now, if you are a marketing manager, your jaw is probably clenched right now at the thought of transitioning a website with such tremendous authority in the healthcare space over to a brand new domain.
The path is wrought with danger at every turn.  One wrong choice spits you out into an alley writhing with dogs, you know the ones, those yippie ankle biters, ready to turn your website into a sieve.
A Plan in Motion
Knowing that two heads are better than one, IU Health leveraged the collective intelligence of the Indianapolis marketing community, contracting with Trendy Minds, Raidious and Slingshot SEO to guide an outstanding internal team of marketers at IU Health through the transition. The consolidation strategy was built to preserve the lion's share of value within the website, while also aligning with the long term search media goals of the organization.
Baselines were taken, top pages for engagement and traffic were identified and prioritized, Excel files were mapped and vetted, mitigation strategies were diagrammed and roles were assigned.  All of the correct planning was in place to ensure success. That didn't completely alleviate a period of 36 hours that were particularly exciting once the consolidation launched. The individual unnecessary redirect error messages generated by our crawler still burn in many a retina.
Together with IU Health, we did everything by the book and anticipated every eventuality.  This included working with IU Health through a long checklist of steps, some of which are detailed by both industry sources and Google as the domain migration best practices to ensure success.  Coupled with an extensive campaign of cross channel promotion and PR, Slingshot felt confident that everything would relaunch successfully.
Anticipating the Results
And then we waited. And  waited some more.
Internally at IU Health, one of the major metrics was to retain a minimum of a PageRank 2 in the next snapshot that Google provided.
In June 2011, the wait was over.  We got a glimpse into how Google perceives the value of the IU Health brand…
IU Health is now showing a Toolbar PageRank of 6!
If you search, it is hard to find a case where an SEO company shares the metrics from a large domain consolidation.  From a thousand foot view, it might seem like a lot of theory and no rock hard evidence that migrating a large website will result in anything but a smoldering pile.
Innovative treatment, highly skilled specialists with a research focus tied to a nationally known University is the highest quality result for potential patients.  It's deeply fulfilling to see that Google feels the same way.
Have you been involved in a brand consolidation SEO effort? Is it something you've considered? We'd love to know how things went for you!